Contact Us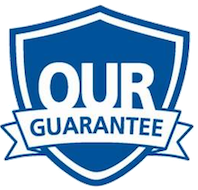 * There is a $265 charge for Student Loan Consultations Only but we offer a Money Back Guarantee. Please check it out for more info.
Our COVID-19 Protocol: Our team has taken steps to make sure we can continue to serve you and maintain the health and safety of our clients and team as our nation deals with the COVID-19 pandemic. We are limiting appointments to telephonic or video only. Fortunately, we have been offering the option of telephonic consultations, and video final signings for years, and this has been an easy transition for us. The main difference is now the courts are catching up with us - no physical appearances are required. You can still drop things off at our physical location on the map below, if you need, but scanning to a PDF and emailing is still the preferred method.
We encourage you to follow recommended protocol as directed by the CDC. Please visit www.cornavirus.gov for the latest updates and information.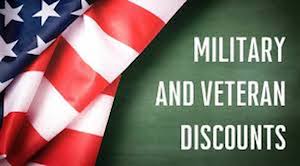 Thank you for your service. In appreciation, we offer a 15% discount off of our legal services.
Please Fill out the Form Below