Contact Us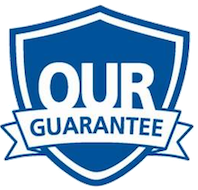 * There is a $350 charge for Student Loan Consultations Only but we offer a Money Back Guarantee. Please check it out for more info.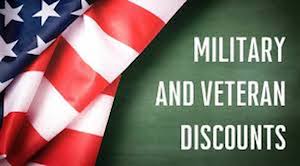 Military discounts of 15% off all legal services - thank you for your service!
For student loan consultations, please download your federal loan details using the steps described here.
Please Fill out the Form Below